Las Vegas notary service specializing in notarizing documents like titles, power of attorneys, last wills & testaments, car title transfers, affidavits, loan documents, and more. We offer in-person & remote online notary services and are fully licensed, bonded, and insured. Schedule your easy and affordable notary service today!
We will notarize documents for individuals and businesses including affidavits, loans, and more.
We are fully licensed, bonded, and insured to handle all of your notary needs for legal documents, official records, and loan documents.
We're conveniently located in the heart of Summerlin and available for all of your notary services on your schedule. 
Schedule A Notary Service Now
Call (725) 258-6265 to book your notary appointment. Or use the form below to schedule your notary service and we'll contact you back as soon as possible.
IMPORTANT: We are not attorneys in the State of Nevada and are not licensed to give legal advice. As such, we may not accept fees for providing legal advice.
Meet The Notary
Sunrise Notary is led by Trudy Lindstrom. She is a licensed Notary Public by the State of Nevada and Certified to perform Remote Online Notary services. She is bonded and insured and backed by DocVerify for electronic transactions. She is a member of the National Notary Association and the American Association of Notaries in good standing. She has 30+ years experience notarizing documents, performing signings, and is very detail oriented to make sure your documents get done correctly.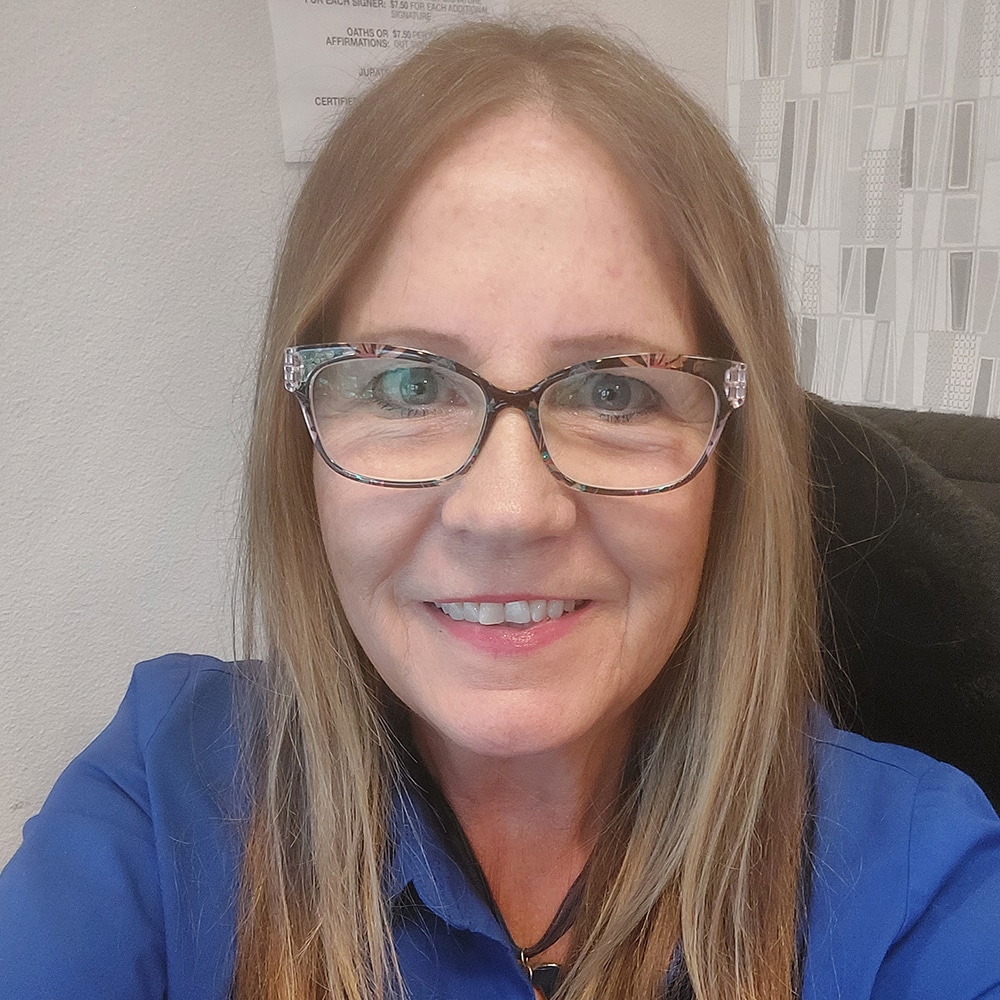 Marriage Services
Looking for a simple ceremony? We provide just that in an office setting. We can even provide a witness if you don't have one.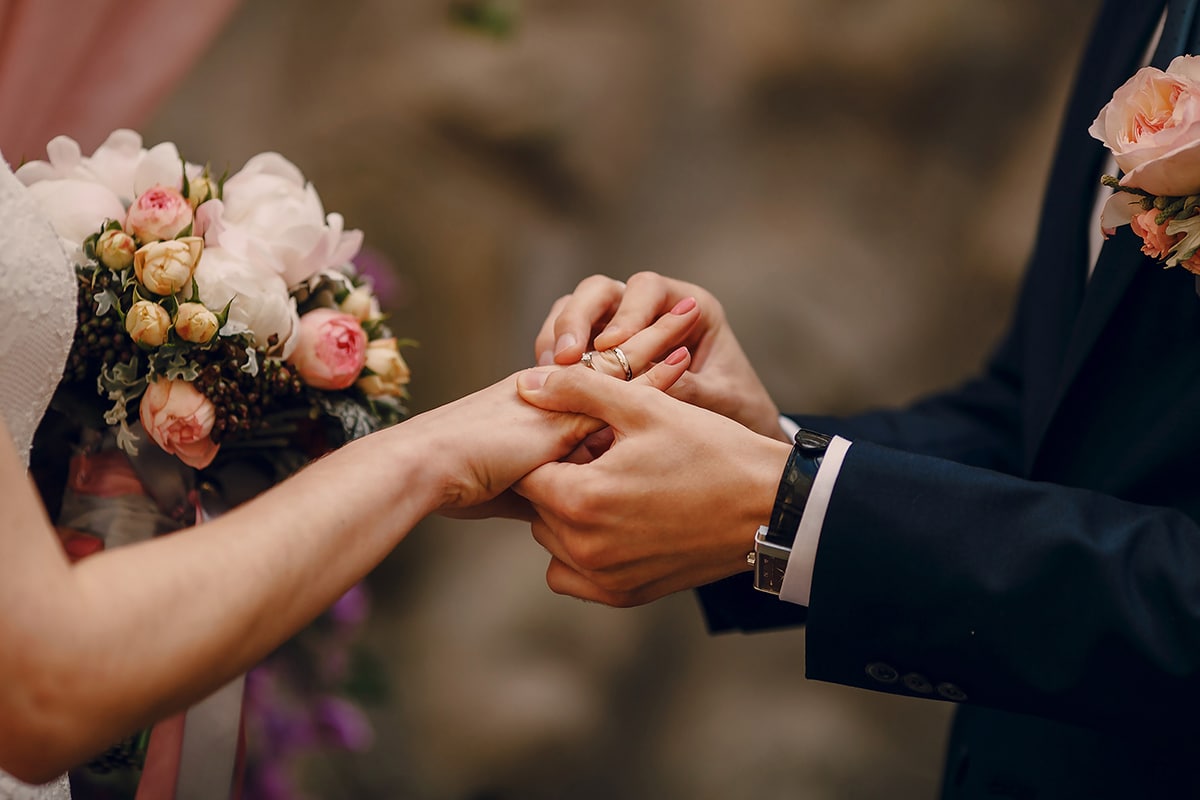 Why Choose Sunrise Notary?
Convenient.
We provide a quick and easy notary service at our office, at your location, or remotely online.
Trusted.
Sunrise is certified, licensed, bonded, and insured for all of your notary needs.
Experienced.
We have over 30 years of experience in notarizing documents, inspecting documents, and keeping records. We are dedicated to providing high-level service and attention to detail.
Schedule Your Notary Service Now